WHAT'S HAPPENING: Highwood officials proclaimed June "Bocce Ball Month" to coincide with a national tournament to be held in the city. The Highwood Bocce Club will welcome about 100 players for the 25th annual United States Bocce Federation National Tournament. Winners will compete in international competition in France and Switzerland. WHEN: Friday through June 14. WHERE: 440 Bank Lane. BONUS: The tournament is open to the public.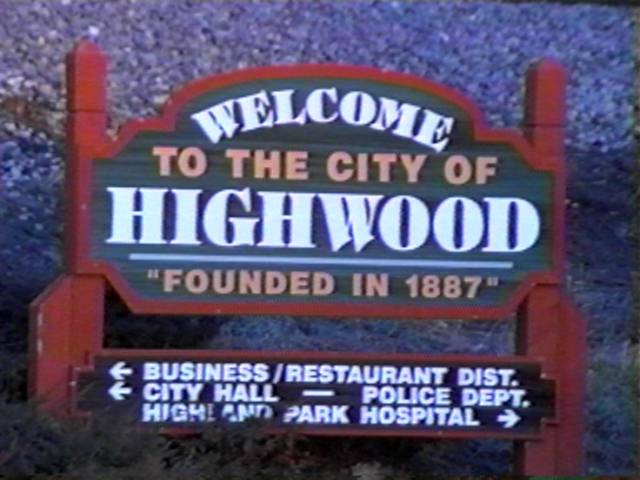 Welcome to ILoveHighwood.Com.
This site is dedicated to the community of Highwood, Illinois. We hope that it can be a helpful resource for you and increase your interest in Highwood and what is happening in our community.