Wheeling.Com is not
affiliated with the
Village of Wheeling


---
We want your photos of life around wheeling.

Please call Gary Cohn 847-272-7737 for information on how to get your photo in our gallery.
---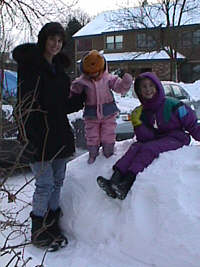 Blizzard of 1999, 22" 2nd largest recorded snowfall.
---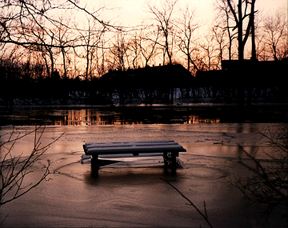 Sunset at Shadowbend by Gary Cohn 1988
---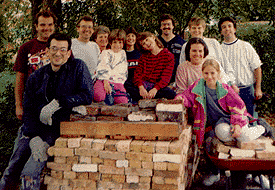 1996 Original S.P.A.C.E. Group.
Save Precious Acreage For Our Children and Community
---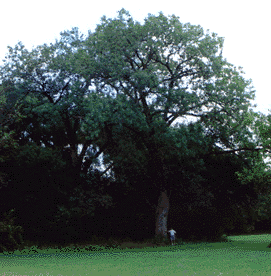 100 Year Old Cottonwood Tree on Former Whitman Field
Now Union Commons Townhouses
---
Wheeling.com winner of the Chamber of Commerce
"Business of the year" award!
Home | Back | Guestbook | Retail Property | Businesses | Events
Election 97 | Chamber of Commerce | Neighborhoods | Wheeling Links
Local News | Cool Links and Free Stuff | Comments | Volunteers
---
This site created and maintained by:
Byte Me! Computer Sales and Service, Inc.